About Us
Sportfunder is an international crowdfunding platform designed specially to assist in raising funds for sports.
The Sportfunder platform connects sport's amateurs and professionals, schools, innovators, events and teams etc. with sport enthusiasts and fans to enable the successful funding of these projects using a 'crowdfunding' model of fundraising.
Conceived in Europe, inspired by America, developed in Australasia and launched on September 1, 2012, Sportfunder was founded and developed by Craig Williamson of Taranaki, New Zealand who has had extensive experience in managing sport along with fundraising and finding sponsorship for athletes and sporting events.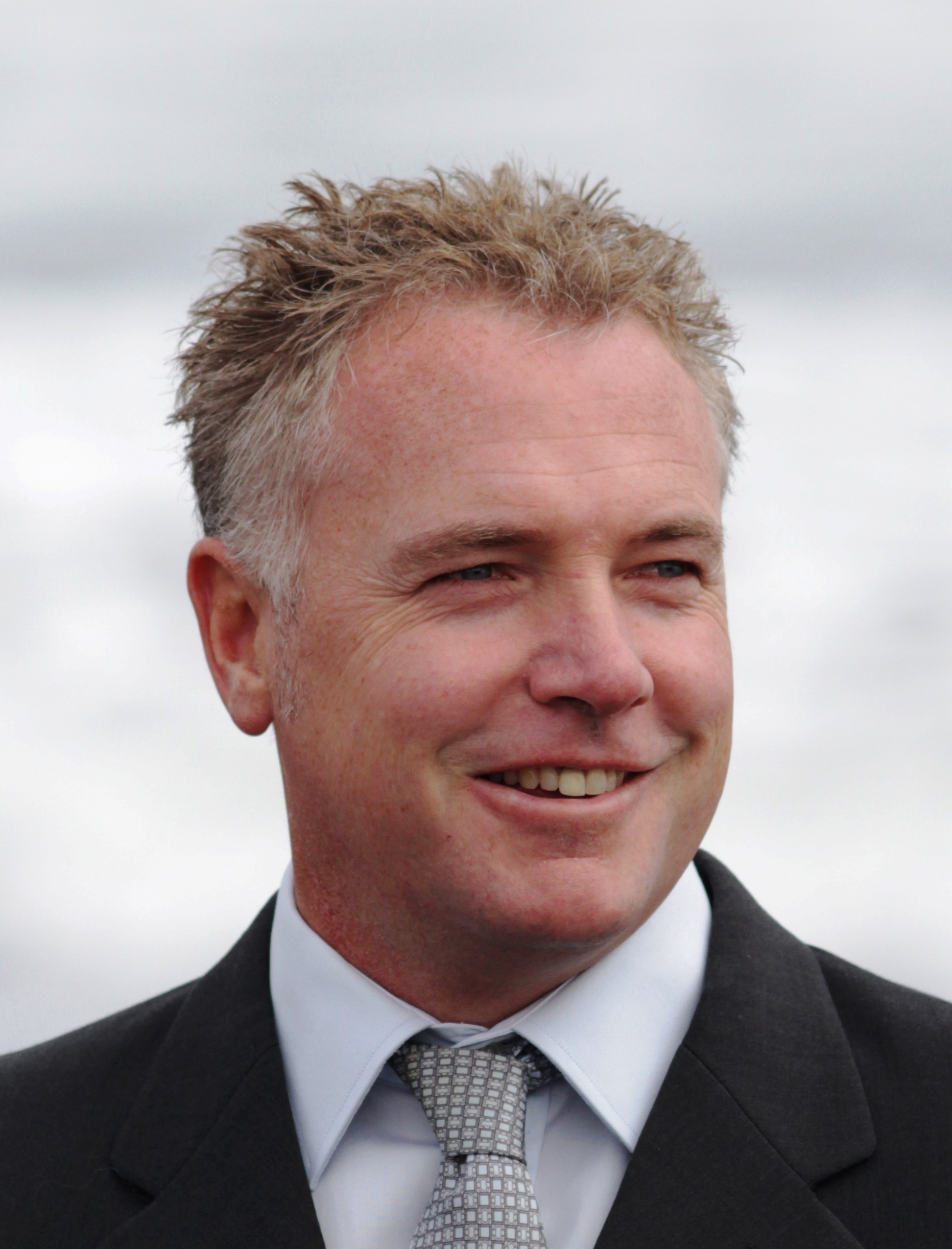 This firsthand knowledge of what sport was in dire need of along with his search for a better and more efficient way for sport to truly connect with sports fans, lead him to crowdfunding and to ultimately build Sportfunder, the world's first global crowdfunding platform with an absolute focus on all things sport.
At Sportfunder we are passionate about sport. The sole purpose of the website is to help raise funding and sponsorship via 'the crowd' so that athletes, team, events and products may reach their true potential.
Sportfunder reinvests any commissions it receives back into running, improving and marketing Sportfunder for the benefit of sport at all levels, from grass roots and community based and charatable initiatives through to assisting professional athletes and supporting innovations and major events the world over.
In January 2017 a major software upgrade, rebrand and relaunch of Sportfunder commenced coinciding with a strategic partnership between Pozible, Asia Pacific's largest and most successful crowdfunding platform and Sportfunder.
Get in Touch
For advice or more information, check out the FAQs or feel free to email us directly at any time connect@sportfunder.com. If you need technical assistance or support you can send us a request from here.